Anthony N. LaBruna M.D., F.A.C.S., is Director of Manhattan Plastic Surgery and holds dual academic appointments as Clinical Associate Professor in the departments of Otolaryngology and Plastic Surgery at Weill Cornell Medical College. Dr. LaBruna earned his medical degree from Weill Cornell University and graduated with honors in research. He has been selected by Castle Connolly Medical Ltd. for inclusion in its prestigious guide of the nation's top 1% of medical specialists as one of America's Top Doctors for the past several years.​​​​​​​

Read More
Jordan S. Terner, M.D.
Dr. Jordan Terner is a board-certified plastic surgeon who specializes in aesthetic surgery of the face, breast, and body. Dr. Terner, a New York City native, trained in plastic surgery at the coveted Montefiore Medical Center/Albert Einstein College of Medicine in the highly competitive combined plastic and reconstructive surgery program.​​​​​​​​​​​​​​

Read More
Dr. Philip Lotfi is a board-certified cosmetic and reconstructive plastic surgeon practicing in New York City. He completed his Integrated Plastic Surgery Residency at the esteemed New York-Presbyterian Hospital, New York's top hospital, which included training at Memorial Sloan Kettering Cancer Center, Weill Cornell Medical College, Columbia University Medical Center, and the Hospital for Special Surgery.

​​​​​​​Dr. Lotfi is an expert in plastic surgery of the face and body. His special interests include cosmetic surgery of the face and breasts, reconstructive surgery for skin cancer and breast cancer, as well as hair restoration surgery and non-surgical rejuvenation of the skin.

Read More
Many of Dr. LaBruna's patients want to know reputable sources of information about plastic surgery and also want to keep abreast of the latest developments. Dr. LaBruna is committed to educating his patients, and has even co-written a book called "Your Survival Guide to Cosmetic Surgery." To help his patients learn all they can, Dr. LaBruna is providing news and resources here. You may also visit our Procedures page to learn more about many of the different procedures available at our office. To view or purchase this book, please click here.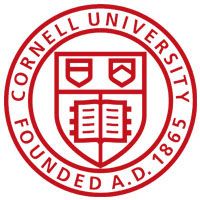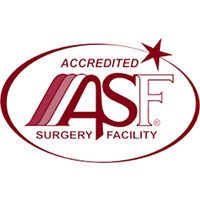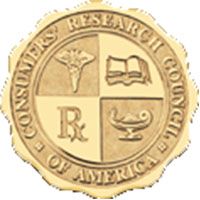 When considering aesthetic surgery, your outcome and recovery depend on choosing the most experienced, credentialed, and skilled physician possible. Anthony N. LaBruna M.D., F.A.C.S., is a board-certified plastic surgeon who has been providing cosmetic and reconstructive surgery as well as non-surgical aesthetic procedures in the New York City area for more than 14 years. As Featured in Top Plastic Surgeons - Consumer Research Council of America As Director of Manhattan Plastic Surgery, a full-service, private outpatient surgical center, Dr. LaBruna offers a comprehensive range of cosmetic procedures to enhance the face and body, including laser resurfacing, rhinoplasty, breast and eyelid surgery, facelifts, body contouring and more. Dr. LaBruna achieves beautiful, natural-looking results with the quickest recovery possible, and he wants prospective patients to be active, informed participants in every procedure he oversees. ​​​​​​​
Page Break