Anthony N. LaBruna M.D., F.A.C.S., is Director of Manhattan Plastic Surgery and holds dual academic appointments as Clinical Associate Professor in the departments of Otolaryngology and Plastic Surgery at Weill Cornell Medical College. Dr. LaBruna earned his medical degree from Weill Cornell University and graduated with honors in research. He has been selected by Castle Connolly Medical Ltd. for inclusion in its prestigious guide of the nation's top 1% of medical specialists as one of America's Top Doctors for the past several years. He served as the Director of Facial Plastic Surgery at Weill Cornell Medical College for the Department of Otolaryngology for over ten years. He is board-certified in both Plastic and Reconstructive surgery as well as Otolaryngology.

Dr. LaBruna has lectured both nationally and internationally on cosmetic and reconstructive surgery. He has served on the Otolaryngology Board of National Examiners as an examiner for board certification. Dr. LaBruna also has served as task member to develop questions for the National Board of Medical Examiners for Plastic Surgery exams. He is an Honorary Police and Fire Surgeon who has received honors from Commissioners Kelly and Scoppetta.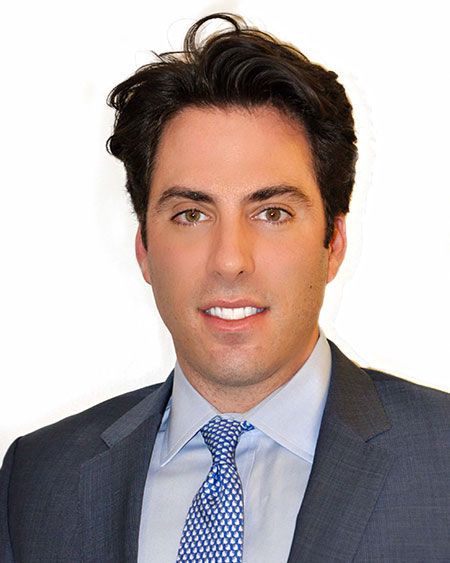 Dr. Jordan Terner is a board-certified plastic surgeon who specializes in aesthetic surgery of the face, breast, and body. Dr. Terner, a New York City native, trained in plastic surgery at the coveted Montefiore Medical Center/Albert Einstein College of Medicine in the highly competitive combined plastic and reconstructive surgery program.​​​​​​
​​​​​​​
Prior to that, Dr. Terner was accepted into the Humanities and Medicine early admission program at the Mount Sinai College of Medicine. He was chosen to be a Doris Duke clinical research fellow in the Yale University Division of Plastic and Reconstructive Surgery. He published widely in the plastic surgery literature and spoke nationally and internationally on various topics in plastic and reconstructive surgery. Dr. Terner attended Cornell University as a neuroscience major where he studied biological mechanisms of physical attractiveness. During his training, Dr. Terner has traveled internationally on various surgical missions to Africa and Central America.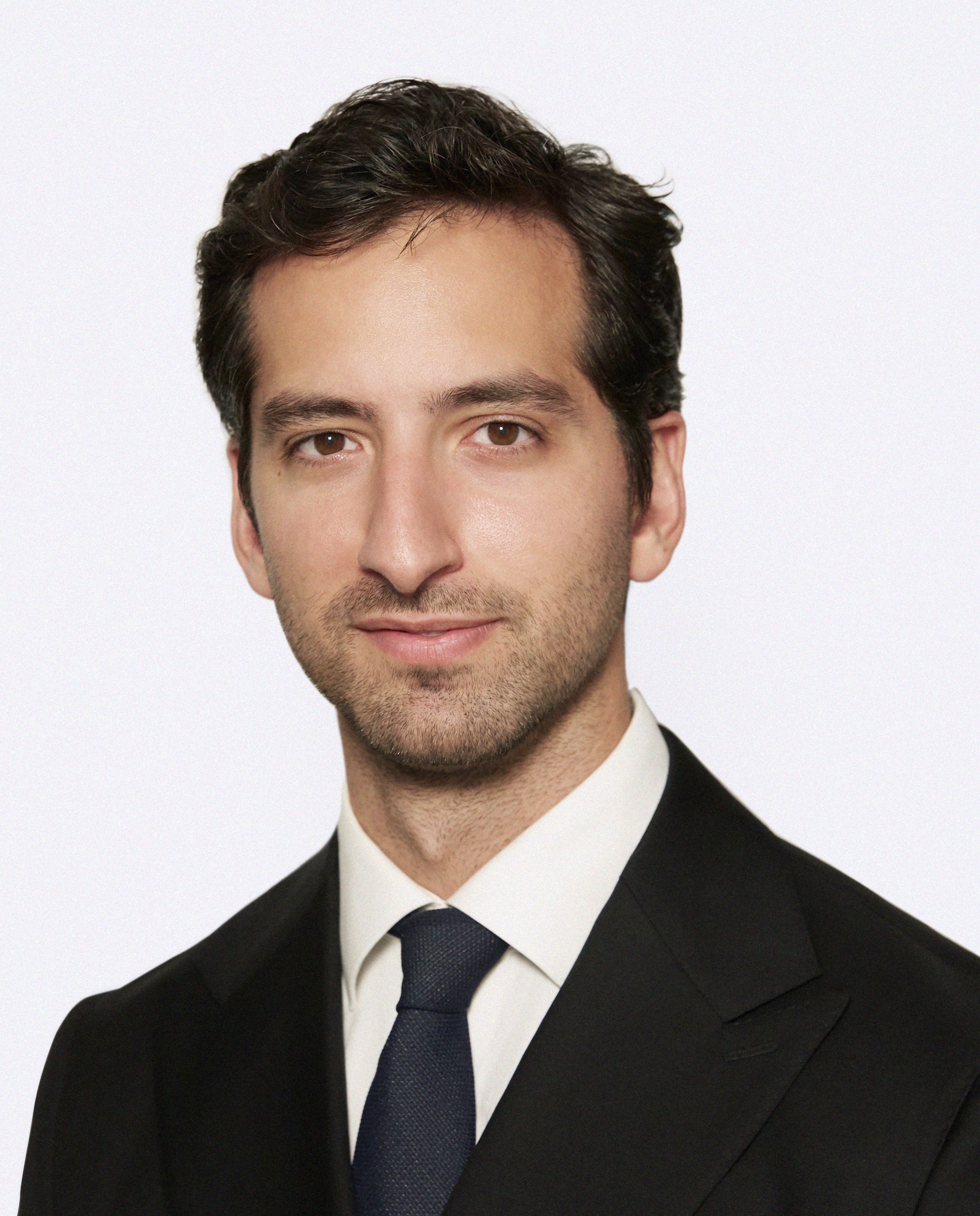 Dr. Philip Lotfi is a board-certified cosmetic and reconstructive plastic surgeon practicing in New York City. After completing his biology major at Emory University, Dr. Lotfi attended the New York University School of Medicine where he also completed a 1-year research fellowship at the prestigious Hansjorg Wyss Department of Plastic Surgery, focusing his research on fibrosis and scar-less wound healing. He then completed his integrated Plastic Surgery residency at the esteemed New York-Presbyterian Hospital, New York's top hospital. During residency, Dr. Lotfi had the privilege of training at all the New York-Presbyterian affiliated institutions, including the Memorial Sloan Kettering Cancer Center, Weill Cornell Medical College, Columbia University Medical Center, and the Hospital for Special Surgery.

Dr. Lotfi has published in multiple national journals including the Plastic and Reconstructive Surgery Journal and the American Journal of Medicine. He has lectured both nationally and internationally, sharing his expertise on a diverse array of plastic surgery topics.
​​​​​​​
Dr. Lotfi is an expert in plastic surgery of the face and body. His special interests include cosmetic surgery of the face and breasts, reconstructive surgery for skin cancer and breast cancer, as well as hair restoration surgery and non-surgical rejuvenation of the skin.