Many of Dr. LaBruna's patients want to know reputable sources of information about plastic surgery and also want to keep abreast of the latest developments. Dr. LaBruna is committed to educating his patients, and has even co-written a book called "Your Survival Guide to Cosmetic Surgery." To help his patients learn all they can, Dr. LaBruna is providing news and resources here. You may also visit our Procedures page to learn more about many of the different procedures available at our office. To view or purchase this book, please click here.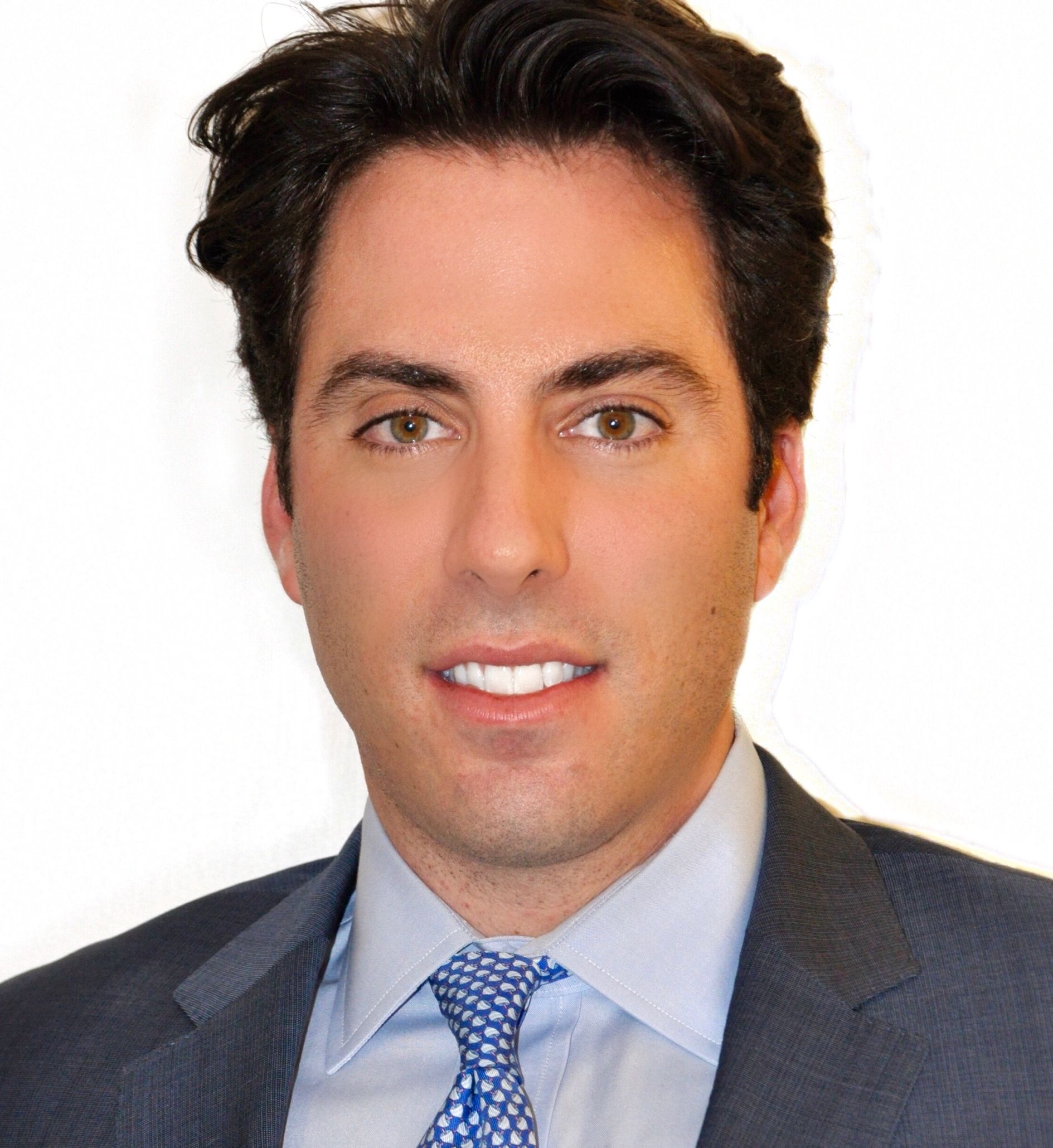 Dr. Jordan Terner is a plastic surgeon who specializes in aesthetic surgery of the face, breast, and body. Dr. Terner, a New York City native, trained in plastic surgery at the coveted Montefiore Medical Center/Albert Einstein College of Medicine in the highly competitive combined plastic and reconstructive surgery program.
​​​​​​​
Prior to that, Dr. Terner was accepted into the Humanities and Medicine early admission program at the Mount Sinai College of Medicine. He was chosen to be a Doris Duke clinical research fellow in the Yale University Division of Plastic and Reconstructive Surgery. He published widely in the plastic surgery literature and spoke nationally and internationally on various topics in plastic and reconstructive surgery. Dr. Terner attended Cornell University as a neuroscience major where he studied biological mechanisms of physical attractiveness. During his training, Dr. Terner has traveled internationally on various surgical missions to Africa and Central America.